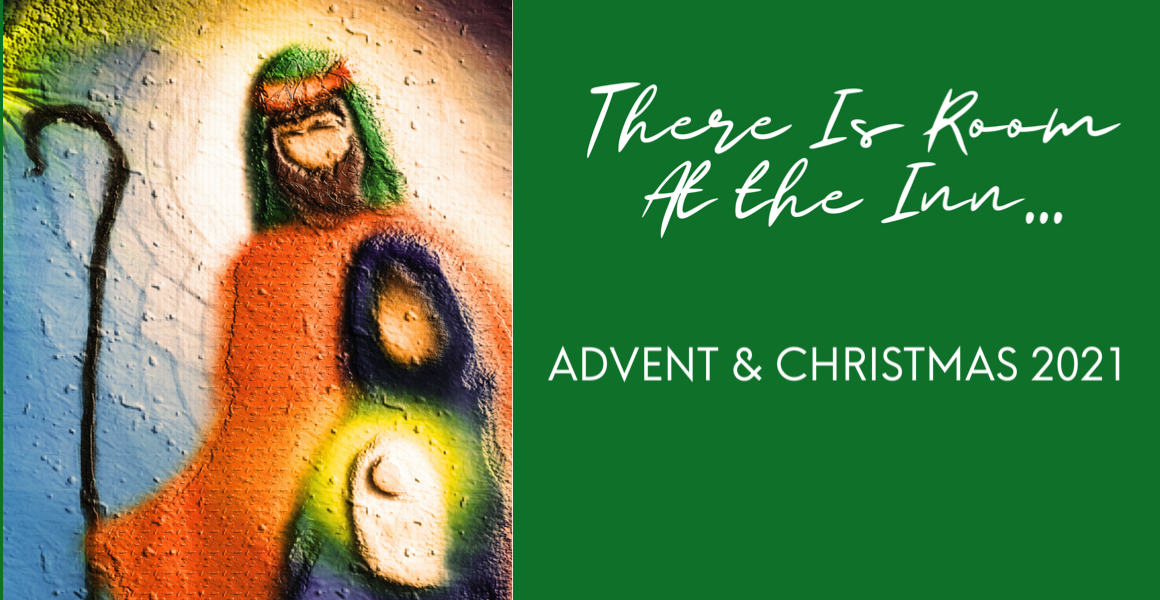 Each year the Church of St. Francis of Assisi provides events and resources to help our members and visitors preparing for the Coming of the Lord and the celebration of Christmas.  We invite everyone to plan how they will celebrate this sacred season and prepare the way of the Lord.
Here are the major events and resources which the staff has prepared to help us celebrate this Advent: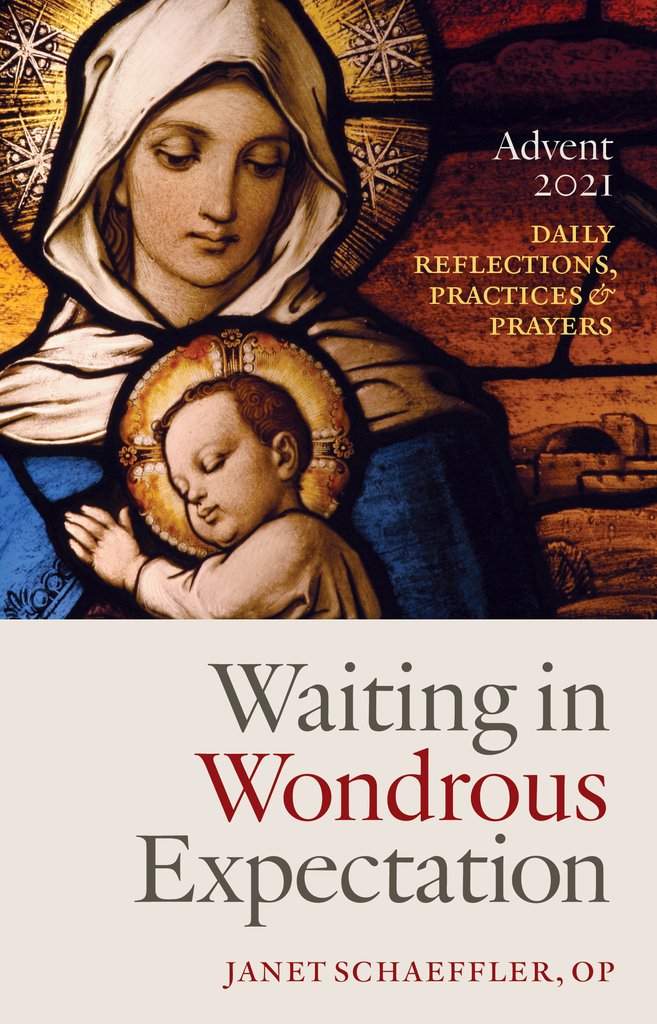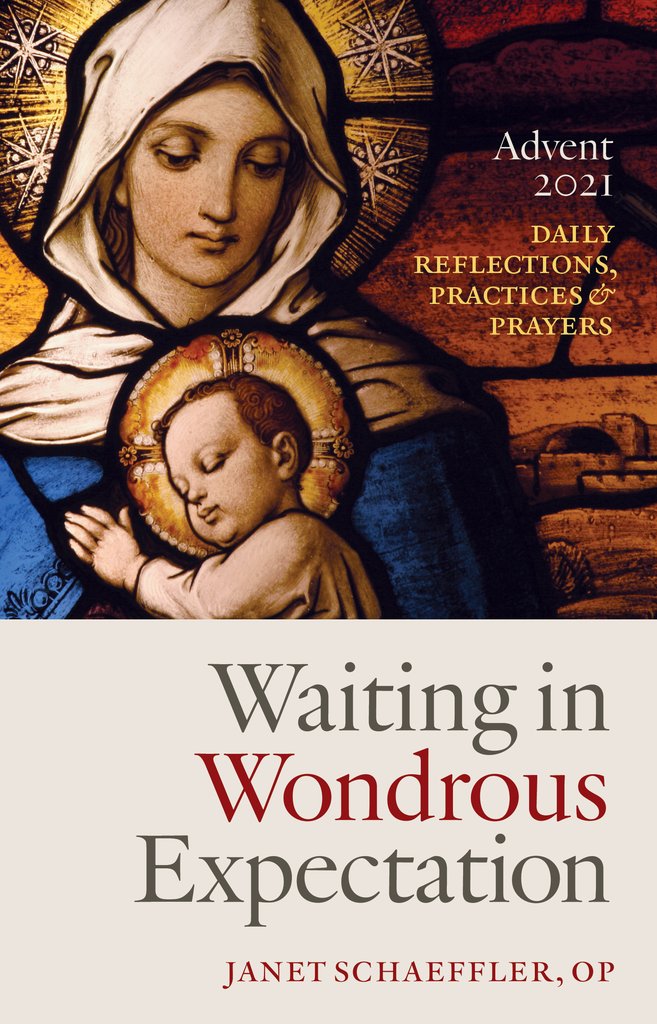 Each year at St. Francis the staff provides our members and visitors a book of daily reflections to their prayer and meditation during the sacred seasons of Advent and Lent.  These booklets are distributed at Mass in advance of the season while supplies last.
This Advent we will be reflecting together with Janet Schaeffler OP's book Waiting in Wonderous Expectation.

Even when we aren't in the stronghold of a pandemic, waiting is always with us, says Janet Schaeffler. But Advent waiting is active, she says. Here she offers ways to make room in our lives to "be the good that others are waiting for."
+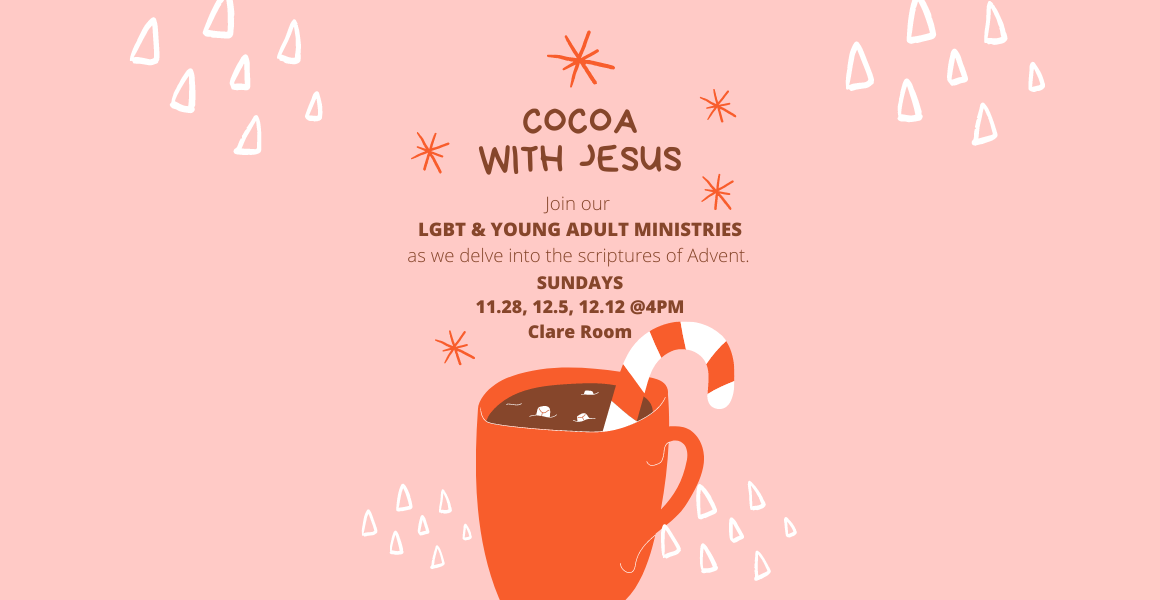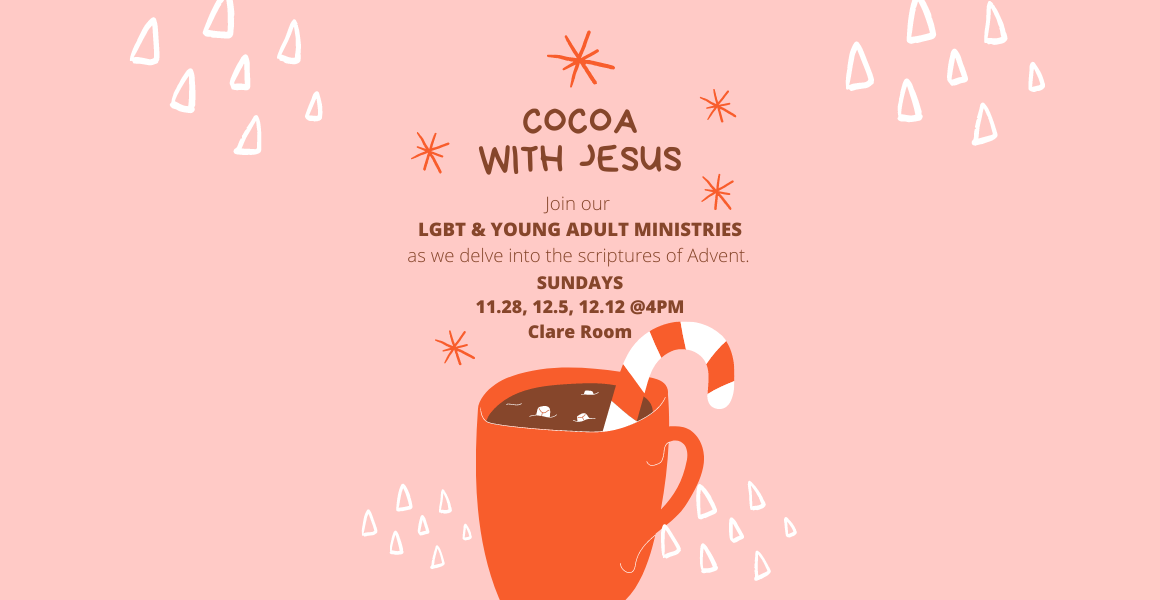 COCOA WITH JESUS: Advent Scripture Sharing
Grab some hot cocoa and join friends from our LGBT and YA ministries as we take a closer look at the scriptures of Advent. These meetings will take place on three Sundays of Advent:
November 28, December 5 & 12
at 4:00pm
in the Clare Room.
Everyone is welcome
We will finish in time for everyone to join us for the 5pm mass. 
+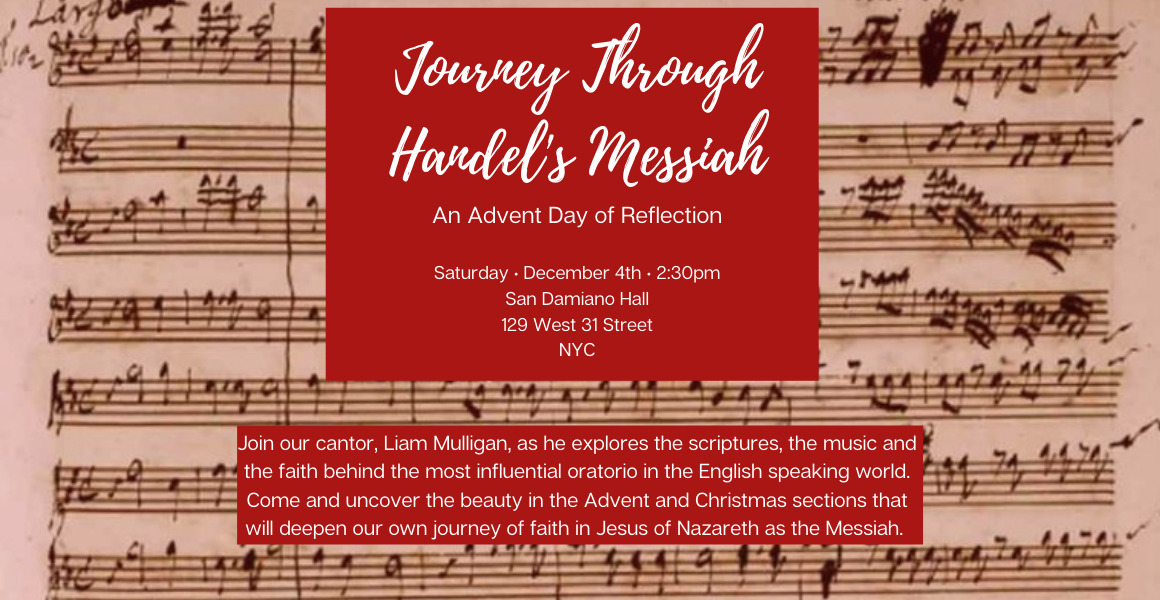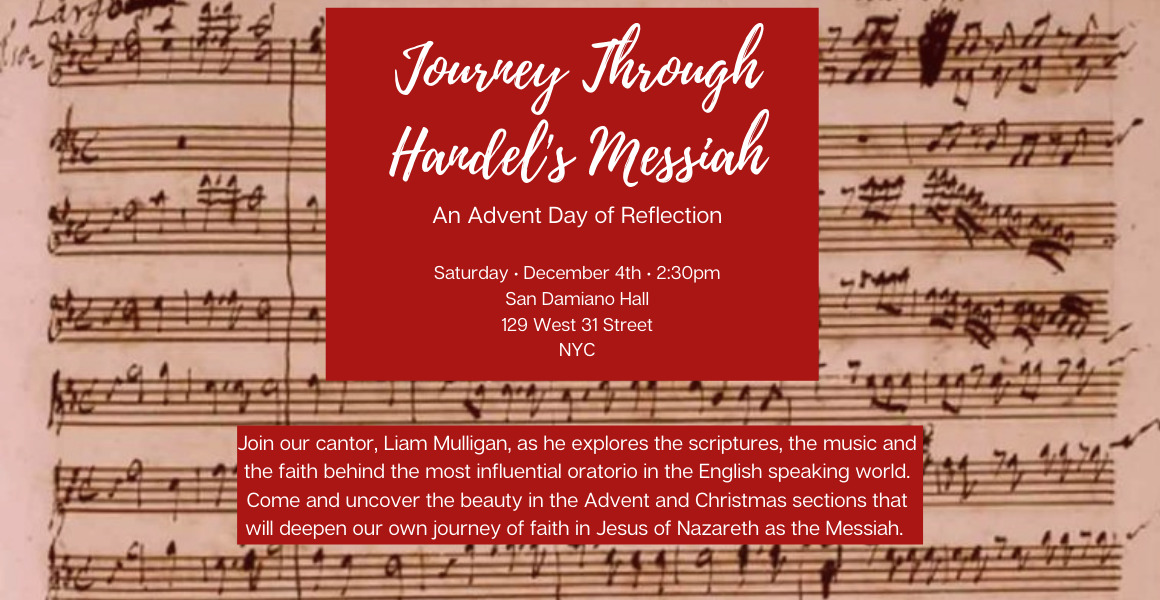 JOURNEY THROUGH HANDEL'S MESSIAH: An Advent Day of Reflection
Explore the scriptures, the music and the faith behind the most influential oratorio in the English-speaking world. The spiritual journey that George Friedrich Handel invites his audience to take marries the prophecies from the Hebrew Scriptures with the Gospels and Epistles. We will uncover nuances in the Advent and Christmas sections that will deepen our own journey of faith in Jesus of Nazareth as the Messiah. 
Our very own cantor, Liam Mulligan, will lead us in this exciting afternoon of music and knowledge.
Saturday, December 4
2:30 PM
San Damiano Hall
+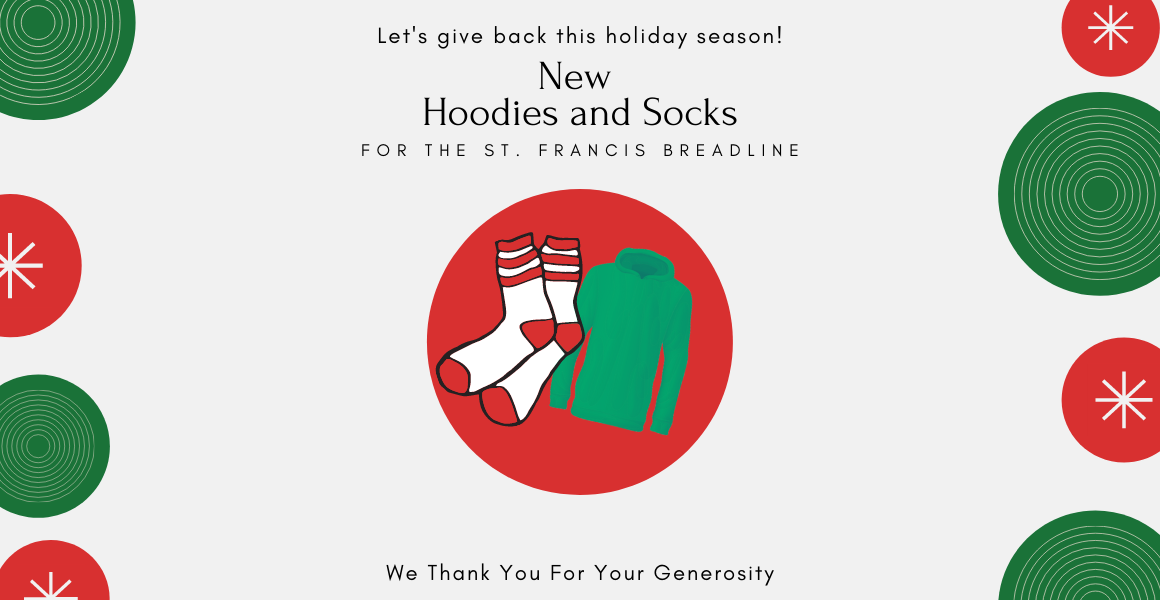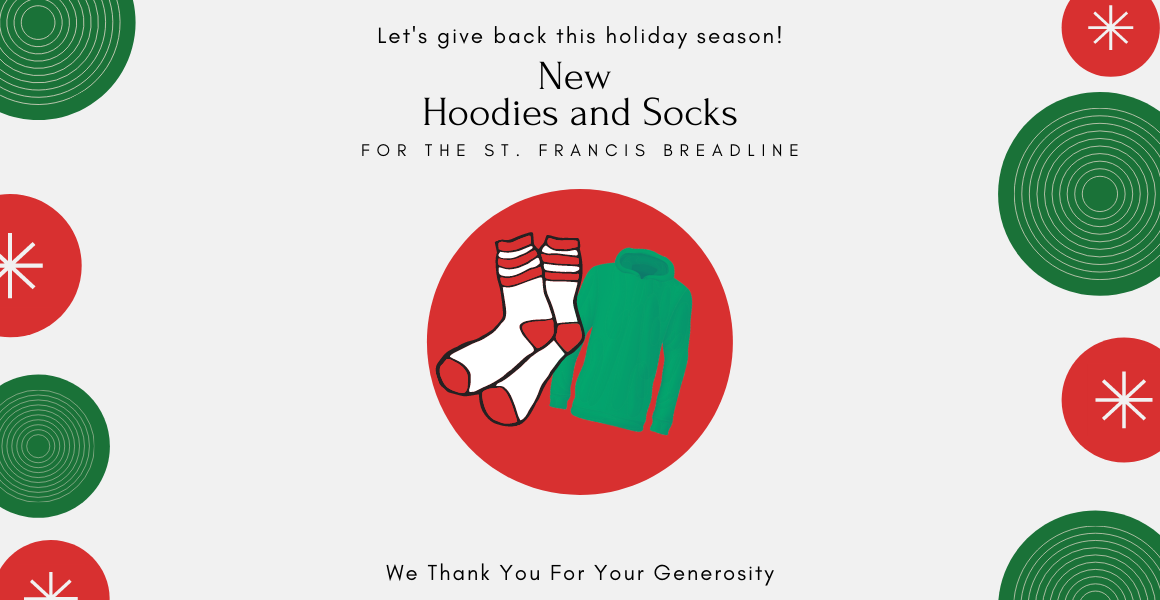 Keep Someone Warm at Christmas with NEW HOODIES AND SOCKS
Let's give back this holiday season!  We are asking everyone who can to donate new hoodies and/or socks for the St. Francis Breadline guests. They will be distributed at Christmas.
Please bring a large or x-large hooded sweatshirt and/or athletic socks. These items can be placed in the boxes by the Blessed Mother and St. Joseph by Friday, December 17th. 
We thank you in advance for your generosity. 
+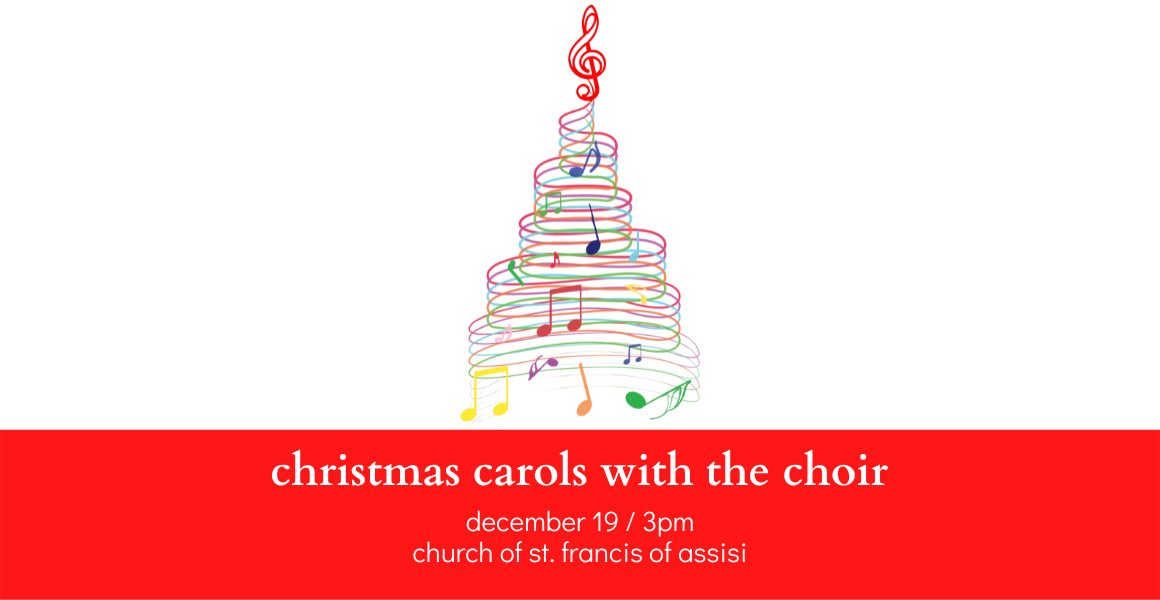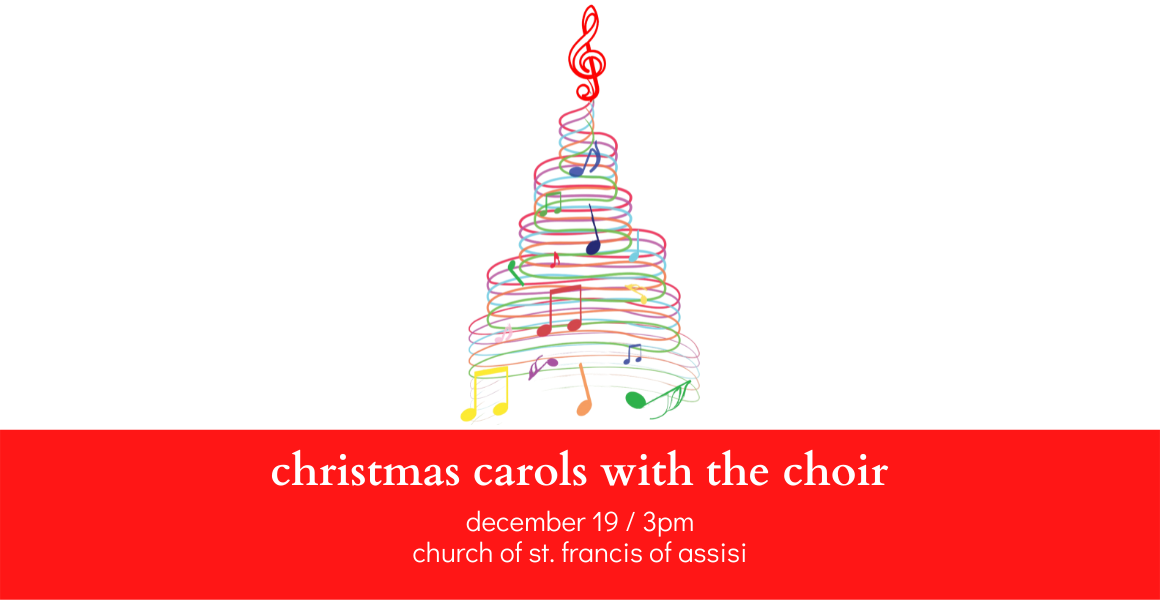 CAROLS WITH THE CHOIR
Our Carols with the Choir Concert is one of the most exciting musical events at the Church of St. Francis of Assisi. This beautiful afternoon includes performances from our music ministry, cantors, string quartet and more. Sing along with the choir to some of your favorite Christmas Carols. You don't want to miss it!
Join us Sunday, December 19th, at 3pm.
+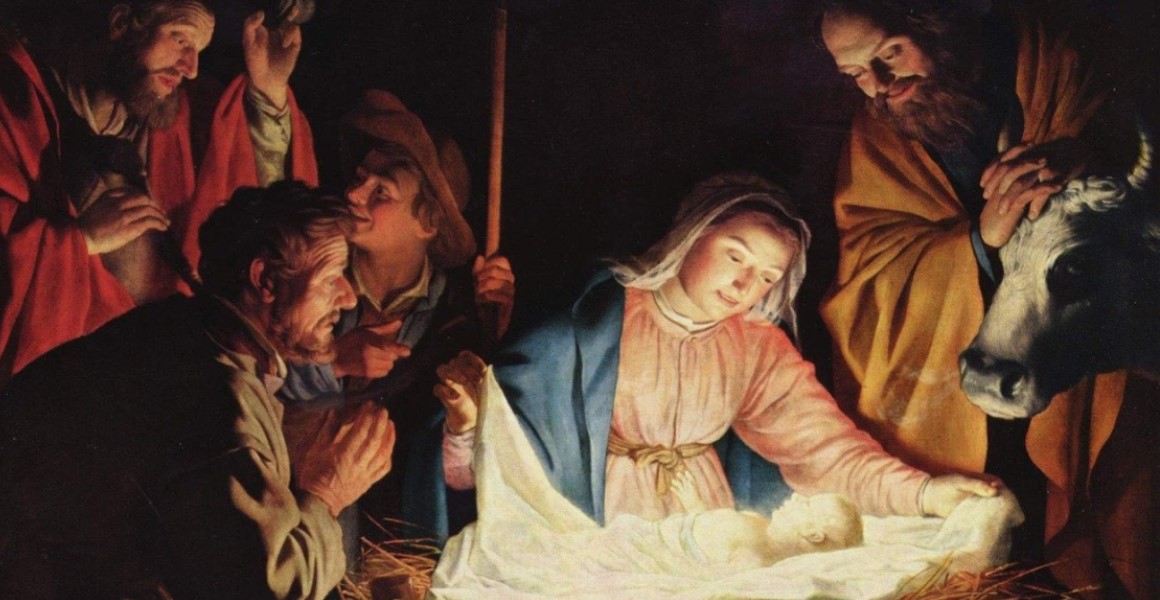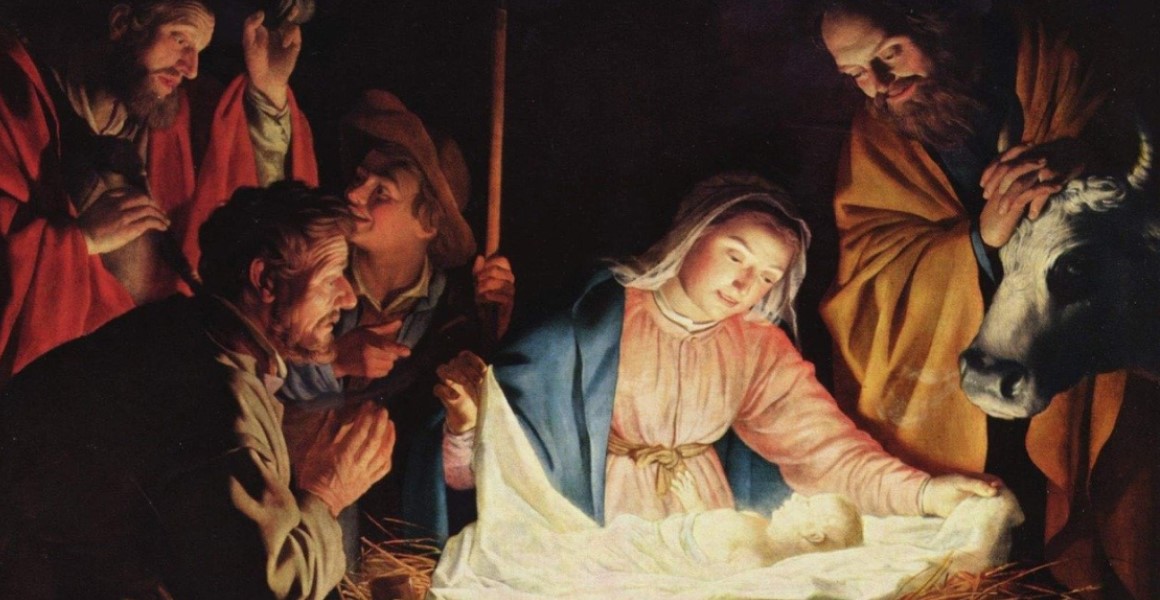 CHRISTMAS MASSES:
click here for the Presider schedule for Christmas week, December 20 – December 25, 2021
Christmas Eve, December 24th:
4:00 PM, 5:30 PM, Midnight
Christmas Day, December 25th:
8:00 AM, 9:15 AM (Korean), 11:00 AM, 12:30 PM
please note there are no evening Masses on Saturday
New Year's Weekend
New Year's Eve, December 31st:
5:30 PM
New Year's Day, Feast of Mary the Mother of God, January 1st:
11:00 AM Mass
Our evening Mass at 4:00 PM will be an anticipatory Mass for the
Feast of the Epiphany celebrated on Sunday, January 2nd this year.
+
ALL ARE WELCOME!
COME LORD JESUS!