The Seven Last Words is a traditional meditation on the seven things Jesus said from the Cross as recorded in the four gospels.  At St. Francis we traditionally hold this prayer service at noon on Good Friday.  It is a beautiful way to contemplate Jesus' passion and what his words from the cross mean for us today.
This year we are happy to announce that we will have a guest preacher, Ms. Kayla August, sharing her reflections during our Seven Last Words service.
Join us:
Friday, April 15, 2022
12:00 PM in the church
or on livestream HERE.
KAYLA AUGUST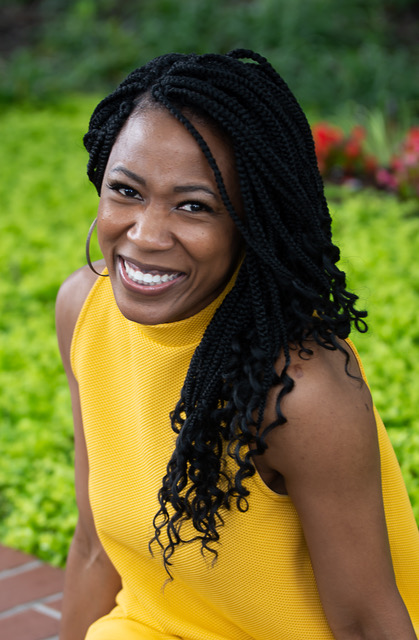 Kayla August is a doctoral student at the School of Theology and Ministry at Boston College, where she is pursuing a Ph.D. in Theology and Education with a focus on preaching. She desires to use preaching to impact religious education by inspiring Catholics to deepen their encounters with scripture, tradition, and how God plays an active role in our daily lives. As a lay woman in the Church, Kayla makes a point to preach whenever and wherever she can. She has recently preached in a variety of places including for the organization Catholic Women Preach, McGrath's Institute for Church Life at Notre Dame, and a variety of Catholic churches and universities across the U.S.
Her hope as a laywoman is to use preaching to revolutionize the Catholic church by bringing preaching into nontraditional arenas (books, podcasts, social media, television, etc.) as a way to reawaken faith and to re-engage an increasingly under-catechized church. Her interest in formation is rooted in her experiences of living and working in young adult faith formation as a University Ministry Intern at Loyola University of New Orleans and her professional work as the Assistant Director of Evangelization in the University of Notre Dame's Campus Ministry department and as the Rector of Lyons Hall. She hopes that through preaching, she can help to enliven the young adult Catholic community and also help to inspire marginalized voices—like her own—in the Catholic faith to play an active role in the Church. She plans to use her education to lift-up and empower these voices that are often overlooked in our church and in our world. She dreams of a Church truly alive with Christ, and she believes her vocation is working toward making that Church a daily reality!
Click the video below for the Seven Last Words, Good Friday, April 15, 2022 presented by Kyla August