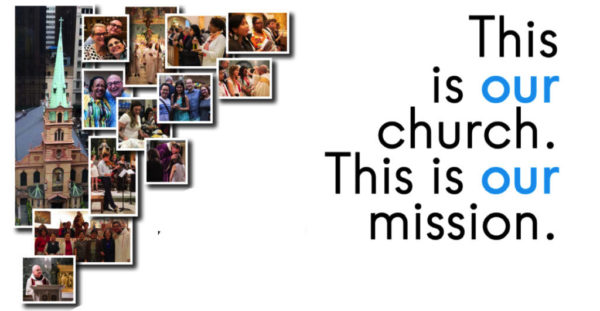 STEWARDSHIP AND TITHING:
At the Church of St. Francis of Assisi we ask all of our members to try their best to offer the equivalent
of one hour of their work week to the mission of the church.
This comes out to a 2.5% tithe of our income.
You can fulfill your call to financially support the church by donating online here.
You can make a one time donation, or set up a recurring donation in the frequency and amount of your choice.
If you have any questions about giving, or about our online giving system, you may contact Joseph Nuzzi at 212-736-8500 x365
 WILLS AND BEQUESTS
Many people chose to leave a bequest to support the church as part of their legacy.  We are very grateful if you remember the Church of St. Francis of Assisi (that is our legal name) when drawing up your will.  We depend on bequests and donatoins to continue the legacy of our church that has been serving the faithful in New York for 175 years.
+
CHARITABLE DONATIONS OF STOCK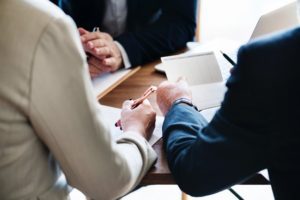 ]The Church of St. Francis of Assisi also accepts donations of stocks.  For many people, the tax benefits of this way of supporting the church is very attractive.  We recommend speaking to your financial adviser about the benefits of donating stocks.
If you would like more information about these or other ways to financially support the church,
please contact Fr. Thomas Gallagher, OFM, at 212-736-8500 x232 or at tgallagher@stfrancisnyc.org
St. Francis Mass Cards and Gifts