Join us to celebrate St. Clare of Assisi
Transitus:
Tuesday, August 10 at 7 PM
in the Upper Church and on Livestream
Feastday Masses:
Wednesday, August 11 at 7: 30 AM, 12:00 PM and 5:00 PM
in the Upper Church, the 12 and 5 PM Masses also on livestream
Summer Adult Education Lecture Series: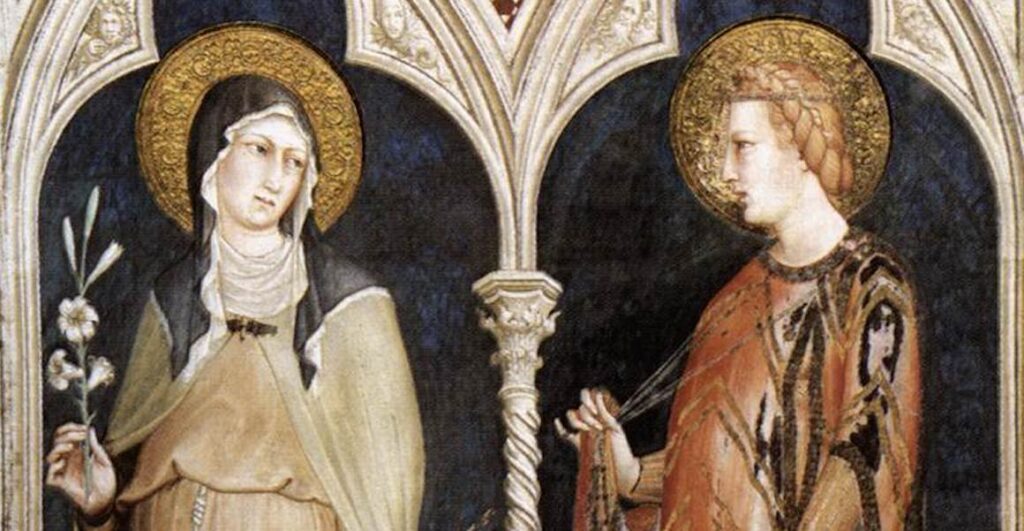 Fr. Brian Smail, OFM will be offering three lectures on zoom on the Letters of St. Clare of Assisi and St. Agnes of Prague.  The lectures will be held on Wednesdays, July 28th, August 11th, and August 18th (no course on August 4th) from Time: 6:30 to 7:30 PM.
Click HERE for more details and to register.