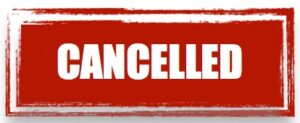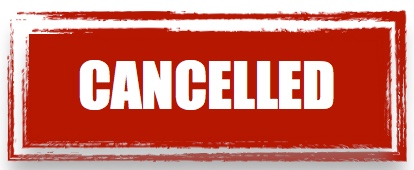 due to low registrations, this course has been cancelled.
Elizabeth of the Trinity: Her Life, Letters, and Spirituality
This course explores the life and spirituality of this Carmelite mystic through various sources of her writings. This incredible woman with a love for music and a lively secular life entered a Dijon Carmel and explored the depths and heights of the inner life. She also gave very practical spiritual advice, particularly through her retreats. She found her fulfillment in being a praise of glory and living the indwelling of the trinity. She also promised to assist souls in the inner life from heaven.
Instructor: Mary J. Gennuso, PhD
Saturday March 11, 2023
1:00 pm-4:00 pm
On Zoom
Fee: $ 30.00