Chapter 3: In the Light of the Master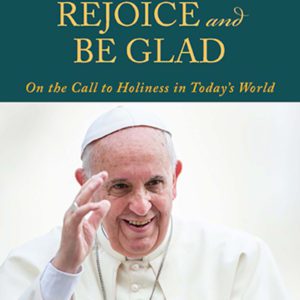 "Blessed are the pure of heart, for they shall see God."
This beatitude speaks of those whose hearts are simple, pure, and undefiled, for a heart capable of love admits nothing that might harm, weaken or endanger that love. The Bible uses the heart to describe our real intentions, the things we truly seek and desire, apart from all appearances. "Man sees the appearances but the Lord looks into the heart." God wants to speak to our hearts; there he desires to write his law. In a word, he wants to give us a new heart.
Certainly, there can be no love without works of love, but this beatitude reminds us that the Lord expects a  commitment to our brothers and sisters that comes from the heart. For "if I give away all I have, and if I deliver my body to be burned, but have no love, I gain nothing."
A heart that loves God and neighbor genuinely and not merely in words, is a pure heart, it can see God…Keeping a heart free of all that tarnishes love: That is holiness.