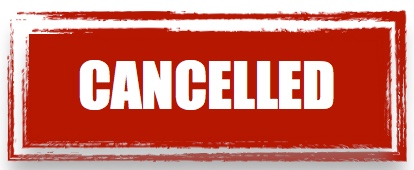 DUE TO UNFORSEEN CIRCUMSTANCES THE INSTRUCTOR HAS HAD TO CANCEL THIS COURSE. Br. Edward Kent's course "The Dublin of Joyce and Yeats" is still being offered.
We apologize for the inconvenience.
The Celtic Bards
Modern poets include Dylan Thomas; Patrick Kavanaugh; Gerard Manley Hopkins; W. B. Yeats and Seamus Heaney.  This course will examine the work of the Celtic bards.  Biographical films will supplement the readings.
Instructor:  Edward Kent, OSF, M.A.
Thursdays, October 13 – November 17, 2022
12:00 PM to 1:30 PM;
Classroom 1B
Fee: $60.00