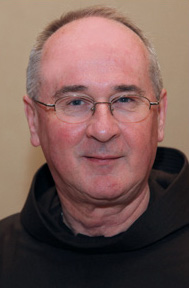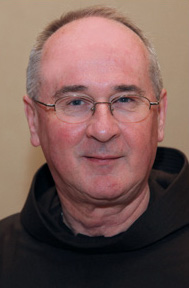 We celebrate the Feast of the Holy Family this weekend. The Scriptures don't tell us much about the day to day life that Jesus, Mary and Joseph experienced in their home. During the past week we heard from the Gospels about the circumstances surrounding the birth of Jesus. Today's Gospel focuses of the finding of the child Jesus in the temple. Later, we will hear about the relationship between Jesus and his mother, especially her faithfulness to him during the time of his execution. Their lives were not easy, but God's love was at the heart of all that they experienced. Family life today can be a challenge. Many families today extend their boundaries to include other people rather than relatives. This can be a blessing for both.
I hope that you have a wonderful Christmas with good memories. Thank you for the greetings, the cards, the gifts, your presence. So many people have to travel at this time of the year and many times, it can be taxing. Enjoy the time that you are together. Now, we face a New Year: 2019. Midtown Manhattan will be filling up as it does every year. As we face the challenges of a New Year, it is important to live it day to day. Make prayer an important part of your daily routine. A stronger relationship with God can be a blessing for you. Take advantage of opportunities to be of service to others and to be kind and thoughtful when in public. 2019 can have many opportunities for you each day. Don't let them pass you by; they could be real blessings for you. Happy New Year!
-Fr. Andrew Reitz, O.F.M.