In case you missed it, here is Fr. Tim's homily from the Mass of July 5, 2020.
---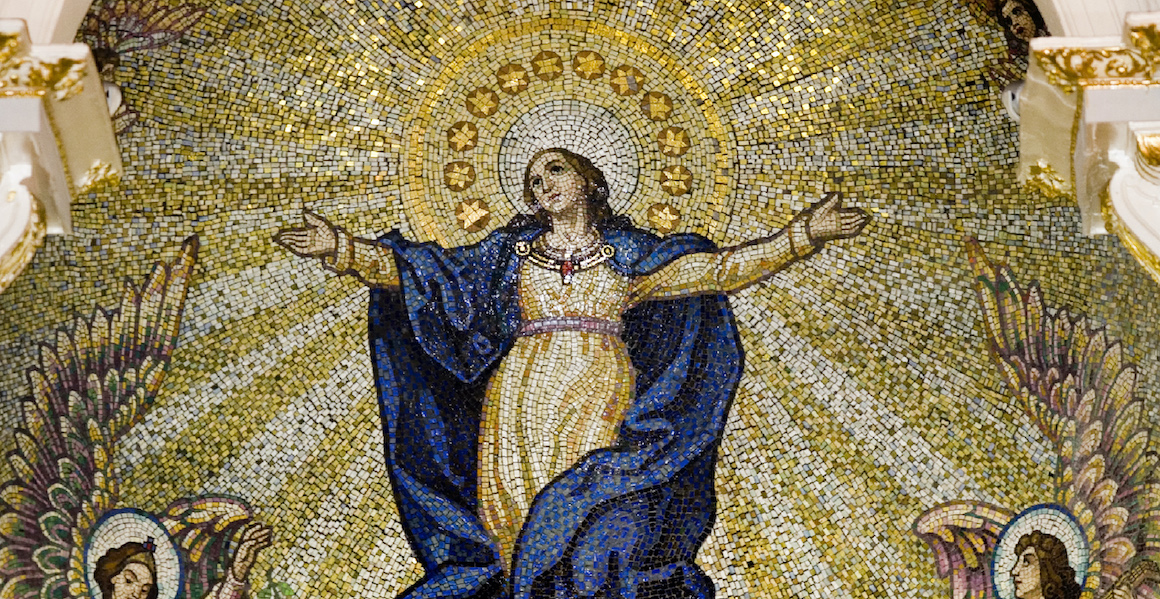 In August the Church of St. Francis of Assisi will be celebrating the Blessed Mother with a series of reflections, talks and a special liturgical celebration in honor of Mary, the Mother of God.
+
A Week of Prayer in Honor of Our Lady Untier of Knots
August 17-21, 2020 Devotion prayers will be prayed after each of our daily Masses in church and prayers with reflections by the friars of St. Francis of Assisi will be posted online here each day
DAY 1:
DAY 2:
DAY 3:
DAY 4:
DAY 5:
We Sing of Mary Musical Meditations in honor of the blessed Mother with Meredith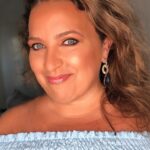 August 17-21, 2020 Join us on our Facebook page and here on our website for a hymn to Mary each day by our own musical director, Meredith Augustin
Day 1
Day 2
Day 3
Day 4
Day 5
Solemnity of the Assumption of the Blessed Virgin Mary
Saturday, August 15, 2020 Feast day Mass Presider:  Fr. Andrew Reitz, OFM, Pastor 11:00 AM in church and live online on our website and Facebook page.
+
A great sign appeared in the sky, a woman clothed with the sun, with the moon under her feet, and on her head a crown of twelve stars. She was with child and wailed aloud in pain as she labored to give birth. Then another sign appeared in the sky; it was a huge red dragon, with seven heads and ten horns, and on its heads were seven diadems. Its tail swept away a third of the stars in the sky and hurled them down to the earth. Then the dragon stood before the woman about to give birth, to devour her child when she gave birth. She gave birth to a son, a male child, destined to rule all the nations with an iron rod. Her child was caught up to God and his throne. The woman herself fled into the desert where she had a place prepared by God.
Then I heard a loud voice in heaven say: "Now have salvation and power come, and the Kingdom of our God and the authority of his Anointed One." (RV 11:19A; 12:1-6A, 10AB)
---