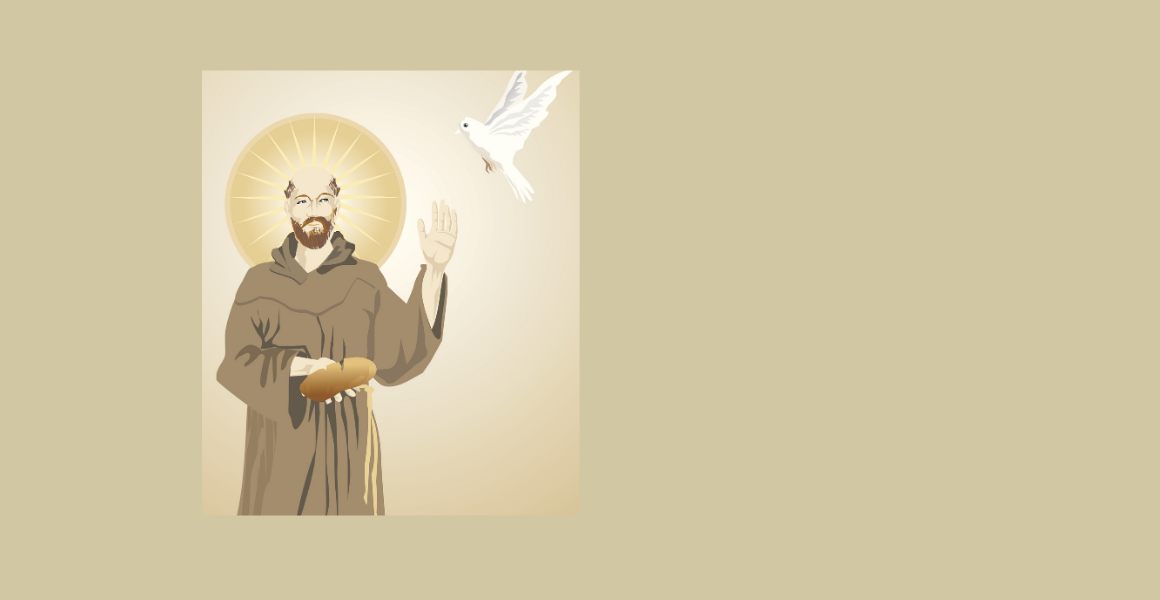 Novena to St. Francis of Assisi
(virtual)
Join us daily on our Facebook page for a virtual novena to our patron saint.
Friday, September 25th to Saturday, October 3rd
+
Week of Prayer in honor of St. Francis
(in church and livestreamed at 12:00 Noon daily)
Monday, September 28, to Friday, October 2, at all of our daily Masses: 7:30 am, 12:00 noon, and 5:00 pm
In an era of doubt and uncertainty, let us pray for the grace to be instruments of peace in our world.
Click here for the Novena prayers.
+
Transitus
(virtual)
LIVESTREAM Only – Saturday, October 3, at 7:00 PM  (see our livestream on our homepage or our Facebook page)
The commemoration of the Passing of St. Francis from earthly life to Eternal Life.
Click here for Worship Aid for the Transitus
+
Blessing of Animals
(in church)
Sunday, October 4, at 1:00 PM
Please gather with your pet near the entrance of the church on W. 31st Street.
+
Feast of Saint Francis of Assisi
(in church and virtual)
Festive Masses on Sunday, October 4, at 11:00 AM and 5:00 PM (in person and on livestream)