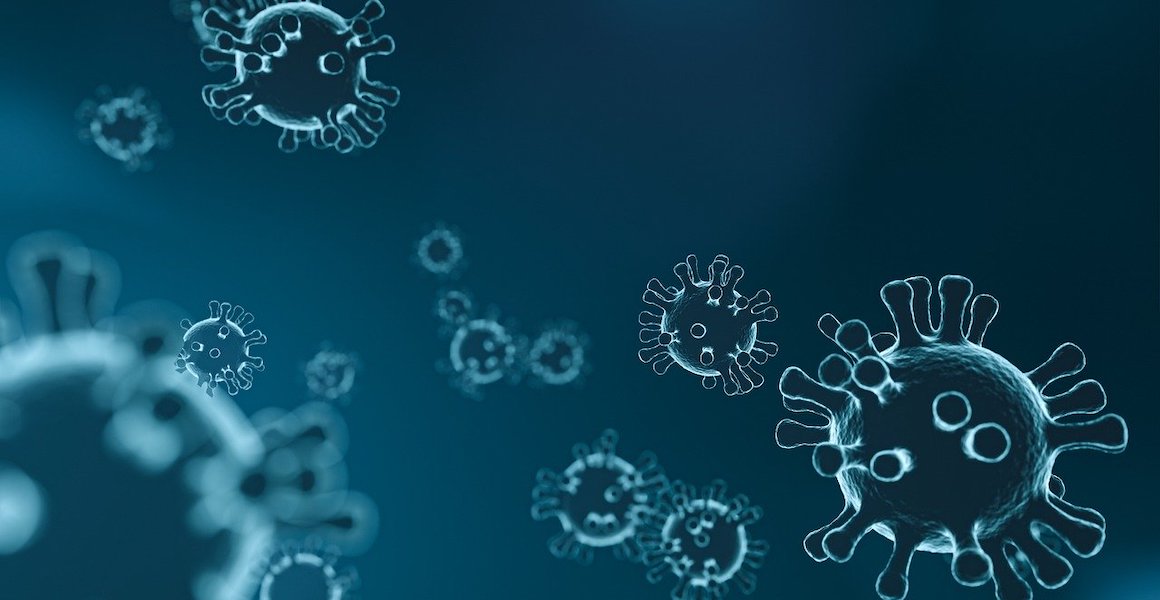 There is good news for New York City:  infection rates are way down and vaccination rates are over 60% for people over 18.  The city has been downgraded from a "High" level of risk to a "moderate" level.* Last week the governor of New York removed most state mandated restrictions in the state.* The state has allowed individual organizations to continue to implement covid regulations that they believe best protects their people.
At St. Francis we have relaxed some covid regulations but we have maintained others.
Here are our current regulations:
Masks are required in the Church especially during Mass
Holy Water basins are still empty
Communion is only given in the hand, with communicants keeping their masks up until they step aside to receive the Blessed Sacrament.
The Mass schedule will continue to be limited to our current Mass times.
The Adult Education Center remains closed until after Labor Day.
We have kept these precautions in place to make people as safe as possible since we are a congregant setting where many people gather.  We strongly encourage our parishioners and visitors who have not yet gotten vaccinated to get vaccinated as soon as possible.
What have we relaxed as St. Francis:
Seating limitations and 6′ restrictions have been lifted.  However for those who desire to sit 6′ apart the side seats will remain available for the foreseeable future.
Congregant singing is back (with masks on) but people are encouraged to sing again
In person ministry meetings and classes are welcome to return in person in the St. Francis parish house.
The staff continues to keep an eye on the situation and we hope to further relax Covid restrictions if the city continues on the current trajectory with the pandemic.  In the meantime we thank you all for your continued cooperation in keeping each other safe.
_________________________
* https://www.nytimes.com/interactive/2021/us/new-york-city-new-york-covid-cases.html
* https://www.governor.ny.gov/news/governor-cuomo-announces-covid-19-restrictions-lifted-70-adult-new-yorkers-have-received-first