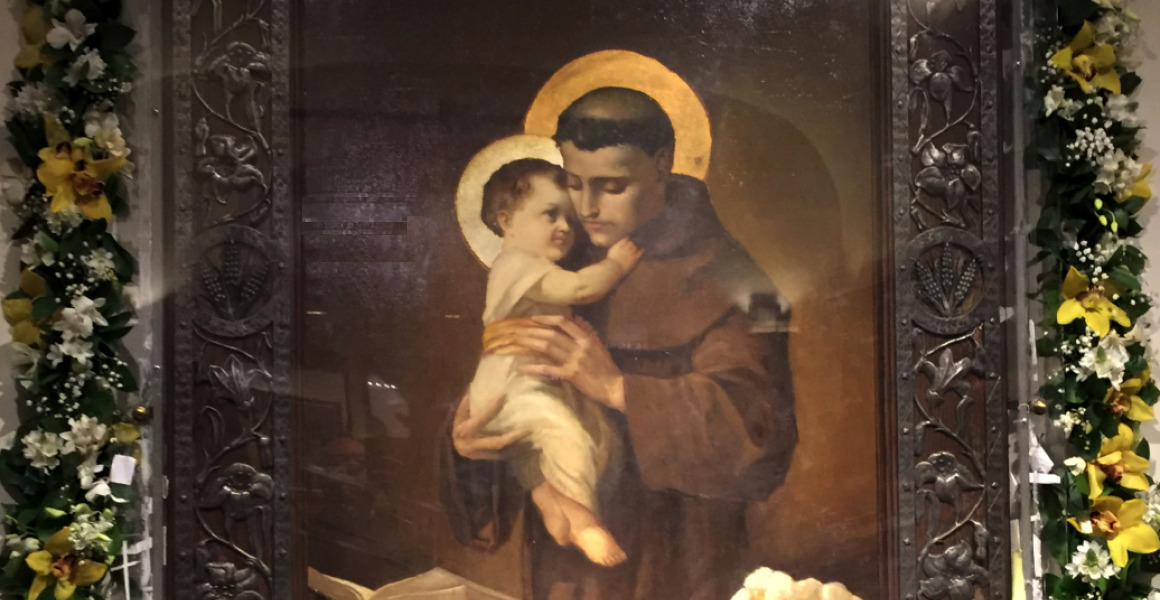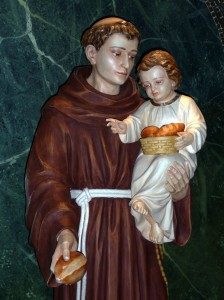 The traditional "Thirteen Tuesdays" before the Feast of St. Anthony begin on Tuesday, March 21st.
Devotions to St. Anthony are prayed after our daily Masses at 7:30 AM, 12:00 PM and 5:30 PM.
Please join us!
Click here for a PDF of the Novena book we use at St. Francis for the 13 Tuesdays.
The Feast of St. Anthony will be celebrated on Tuesday, June 13, 2023.